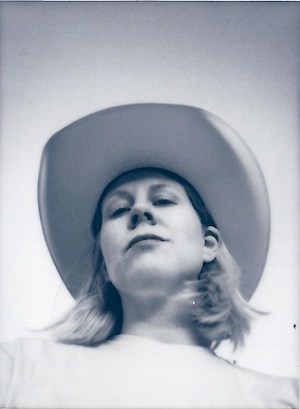 Angella d'Avignon is a freelance writer.
I also coach artists and anyone applying to grants, colleges and insitutions, and/or project proposals.
Services here.
My fiction was
longlisted in the 2021 First Pages Priz and I am a
finalist
for the 2022 Ellen Meloy Desert Writers Prize.
RECENT BYLINES
October Cover Feature,
for ELLEdecor
Free Dirt
, The Paris Review
But is it Junk?
AIGA Eye on Design
Wayne Thiebaud and Ghia's Le Spritz
, Variable West
They Live Alone in Ghost Towns
, New York Times Styles
Location Not Found
,
Real Life Magazine
A Review of: "Death in Her Hands by Ottessa Moshfegh
"
, The Believer
Affirmation memes for millennial dreams
,
DIRT
Ghost Towns of Instagram
, The Baffler
The Mortician and the Murderer
, Topic
Citrus Season
, Popula
Everything else
COLD CALLS
email >
heyangella at gmail dot com
twitter
shop
CV
NEWSLETTERS
West Ends
Late Night Listings
LINKS
Linkedinilovecreatives profile
My old
advice blog for artists
National Writer's Union
Newswomen's Club of New York